We will open the book. Its pages are blank. We are going to put wishes on them ourselves. The book is called opportunity and its first chapter is New Year's Day.

—Edith Lovejoy Pierce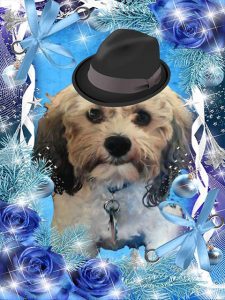 Wishing You a Year where every page of the new year has some delight, some insight, and much happiness.
The Duff and His Mom, Joan