Good times + Crazy friends = Amazing memories

—Pinterest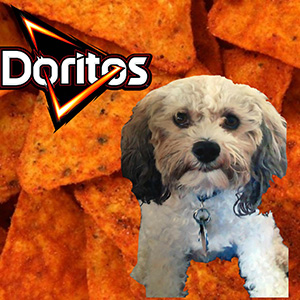 Duff here. I want to be the First to wish You a happy Cinco de Mayo! What an opportunity to celebrate. Have some fun. Get together with Friends. Whoop it up! Do You like Tacos? Tostadas? Enchiladas? Guacamole? Chips? (Doritos are My favorite!) Pinatas will abound, and so will Margaritas. Living unstuck.
Mom has banned Me from alcohol. Yup, that's right. We were running a women's group in the lobby of the Bank of America after hours. I was in My carrier, and nothing would do but to let Me out so I could stretch My Legs. The first time, I was a bit Rambunctious. The decision? Give Me Some Rescue Remedy, which has a touch of booze, to calm Me down. I ran and ran, finally stopping to relieve Myself. Oh my! I was a Wild One, I tell You. Living unstuck.
How about You? Will You party like there's no Tomorrow? Or be on the gentle and Sedate side? I say: Everything in Moderation. Whatever You choose, have a good Time. Happy Cinco de Mayo! Live unstuck! #unstuck-living#cinco-de-mayo