Love what you see in the mirror.
Make time for creativity.
Never say no to adventure.
Send snail mail.
Buy less, choose well.
Embrace simplicity.
Give the present of presence.

—dogtrainingobedienceschool.com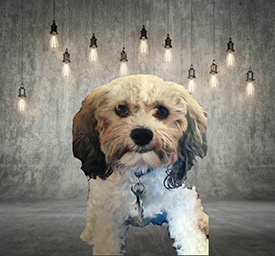 Last, but not Least: Love Your four-legged fur babies. Be They Canines or Kittens, They love You. What a gift!
Mom and I both wish You a wonderfully exciting New Year!
The Duff
Tail wags to You