Be a Star in Your Own Right
Don't compare your Chapter 1 with someone else's Chapter 20.

—flickr.com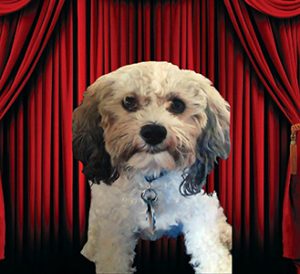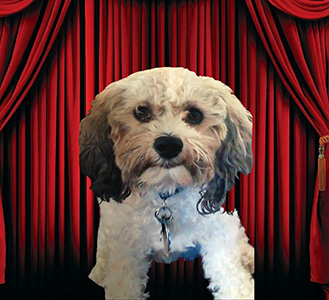 Duff here. I was not Always the Fine Canine You see today. When I was a Puppy, I was a Scamp. A Scallywag. Always into something. Mischief was My Middle name. When the House got quiet, Mom knew to start looking for Me. There I was, in the Midst of Chaos. Living unstuck.
But I heard about Lassie, from long ago. And Rin-Tin-Tin, summoned many years ago on TV by "Yo, Rinny!" And was inspired to do Different. I understood I could get away with Antics when I was a Young 'Un, but had to Change My Ways as I matured. No, I couldn't be Duke, of Bush's Baked Beans fame . . . yet. But I could strive to be the Best Duff I could. Right here. Right now. Living unstuck.
How about You? Do you compare Yourself with Someone who's Made It and then feel down? Or do You use that example as a Role Model? I say: Follow in Someone Else's Footsteps as much as You can. Learn from Their mistakes. Then put Your own Personal Stamp (for Me, it was a Paw Print) on whatever You do. You will be a Star in Your own right. Live unstuck.